RELIEF FROM ANXIETY. With over 20 years experience of working with Anxiety, Depression and Stress using Hypnotherapy, NLP and Counselling skills, I can help you to take the next step and go deeper, creating long lasting change.
I am currently offering face to face consultations in Ipswich and Woodbridge and online sessions with Zoom and Skype. 
Contact me and we can arrange an initial 30 minute free phone or online consultation and take things forward.
FEEL RELIEF FROM ANXIETY TODAY
Book a free 30 minute call with me today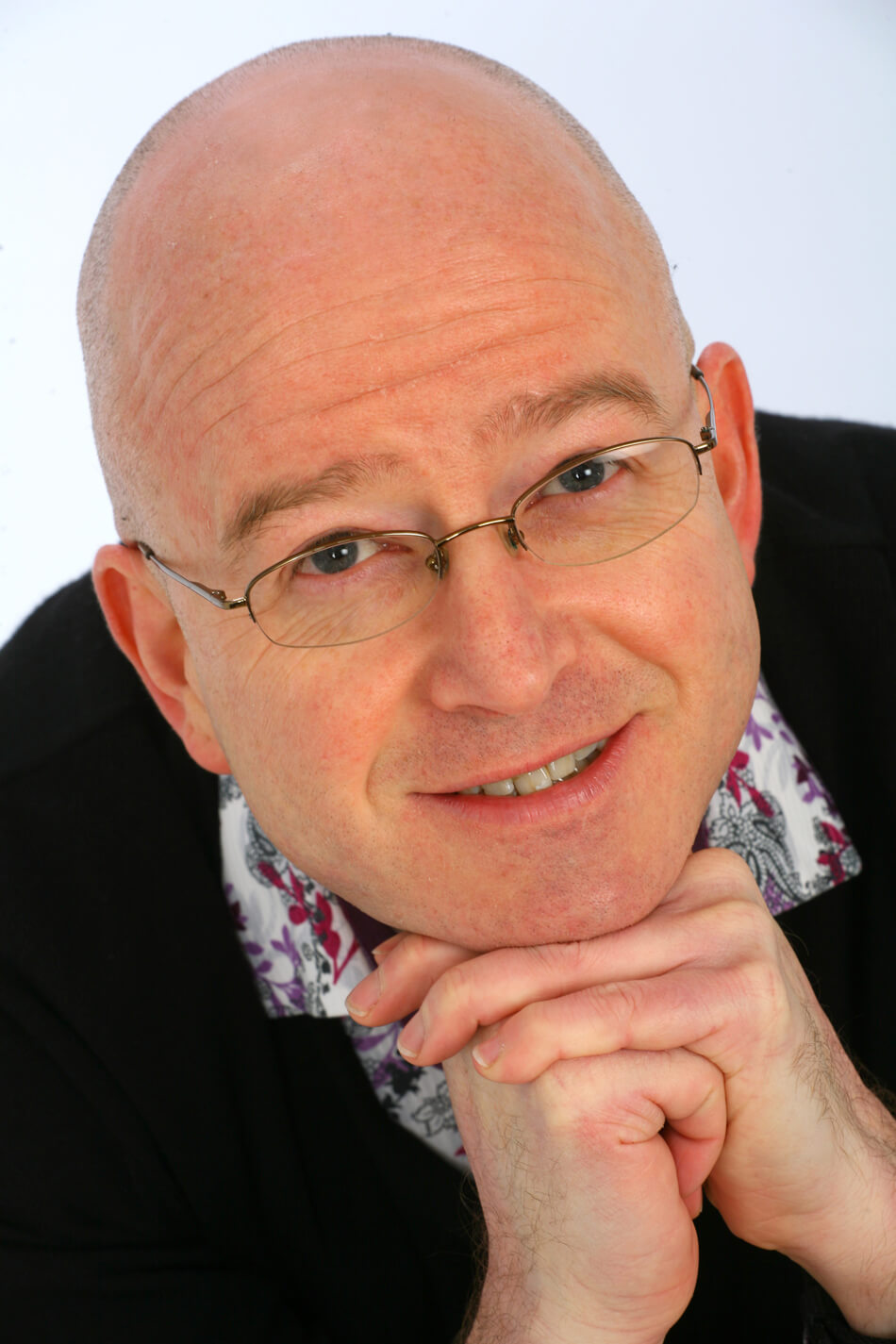 I am always looking to learn more at a deep personal level, stretching myself and increasing my experience, knowledge and skills for the benefit of my clients. I am a registered member of UK Council for Psychotherapy, The General Hypnotherapy Register and a senior accredited member of National Council of Psychotherapy. I have a Masters degree in Counselling awarded by the University of East Anglia and I have a BSc (Hons) degree in Integrative Counselling taught by Matrix College and awarded by Middlesex University and a Diploma and Adv Diploma in Hypnotherapy. I also gained a post-graduate certificate in 'Thinking at the Edge' (Focusing Oriented Psychotherapy) with the University of East Anglia, taught by Dr Campbell Purton. 
This is how we can go further beyond the symptoms and create long lasting changes.
A Passion for Life & Learning
It's not possible to know everything, but I know I constantly learn things. I was certainly challenged in 2002 when I was seriously injured in a road accident. I sustained severe leg injuries and developed Post Traumatic Stress Disorder and subsequent anxiety problems. However, because of my previous life experiences including childhood, and my training and knowledge, I faced the challenges presented to me. I gradually conquered the PTSD and this helped me deal with things. In October 2006 I chose to have my left leg amputated without General Anaesthetic. Instead, I had a nerve blocker in the leg. I trusted myself and knew I could take charge of as much of the whole process as I could, consequently feeling in charge of my own recovery and healing process. I would like to offer you the opportunity to find out more and develop these sort of skills and more, and take up the challenge to see what your own mind is capable of.
Hypnotherapy & NLP
Hypnotherapy and NLP are faster ways to help you feel better and not only help with feelings and symptoms you may be experiencing, but also provide you with new strategies and tools to help you in your life generally.
Psychotherapeutic
 Counselling
Psychotherapeutic Counselling is available if you wish to engage in a more 'talking' therapy. It is often useful to talk things through, unravelling problems, understanding things from a new perspective and just to have someone genuinely listening to you and letting you feel what you feel without judgement.
Relief from Anxiety
I believe the best person to understand and help deal with anxiety is someone who has experienced it. I have personally experienced anxiety in my own life. At the time no-one seemed to understand or even want to know. I was drawn to Hypnotherapy and NLP and was delighted with a completely fresh approach to therapy that was immediately effective at dealing with specific symptoms such as anxiety.
Stop Smoking
There is no need to tell you about the health issues with smoking, as you already know these and with my approach we only focus on the positive reasons you smoke. ( Yes, they are there! ) I offer a very comprehensive package to those wishing to be free from the habit of smoking.
For small creatures such as we, the vastness is bearable only through love.
HYPNOTHERAPY & NLP
Hypnotherapy and NLP are faster ways to help you feel better and not only help with feelings and symptoms you may be experiencing, but also provide you with new strategies and tools to help you in your life generally. I provide a safe, comfortable and confidential space at Bramford, Ipswich and Woodbridge, and I offer a free 30 minute initial consultation to find out more and look at what's possible for you. You can contact me via the button below.
IS HYPNOTHERAPY & NLP RIGHT FOR ME?
Why not book a free 30 minute call with me and find out today?
The East Anglian Institute of Hypnotherapy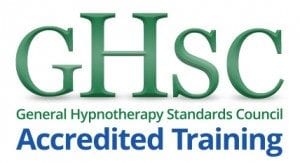 Study for a Professional & Accredited Diploma in Hypnotherpay & NLP at my Training Institute based in Norfolk
PSYCHOTHERAPEUTIC COUNSELLING & CBT
If you would like to explore further and look for a deeper understanding of yourself this may be something that suits you better than only dealing with symptoms. There are often underlying reasons for the way you may feel, especially if you have been having these issues for a long time. Life is a challenge and we are very good at trying to deal with things using strategies like distraction, denial, medication, suppression etc, and this can work to an extent. This approach and in combination with Hypnotherapy, NLP etc, may help you to resolve these issues finally and manage your life in the present more enjoyably.
IS PSYCHOTHERAPEUTIC COUNSELLING RIGHT FOR ME?
Why not book a free 30 minute call with me and find out today?
STOP SMOKING
To succeed in dealing with smoking, I believe it requires commitment and effort but also plenty of support and back up. You will need to learn some new and very useful skills, which can also have a positive effect in other areas of your life too. The first step is to have a phone conversation with me and agree to a 30 minute appointment. At this stage there is no charge, no obligation to proceed, the choice is all yours. This gives me a chance of assessing if this approach is going to be a successful one for you and for you to do the same. Next is a 2 hour appointment and this is where all the work is done. The techniques of Neuro-Linguistic Programming, language skills and a powerful hypnotic session are employed. We also look very closely at what you need to do to help yourself in the following days to ensure success. Payment is made at this time, the cost for the full package is currently £247. We then meet for a third time for an hour to see how things are progressing and to make sure you are supported and to boost the hypnotic effect.
STOP SMOKING FOR GOOD
BOOK YOUR FREE 30 MINUTE STOP SMOKING CONSULTATION OVER THE PHONE
SUPERVISION FOR COUNSELLORS, HYPNOTHERAPISTS AND OTHER PROFESSIONALS
As you know regular Supervision is a requirement of most of our professional bodies, e.g BACP, UKCP and others. Whether it's a requirement or not, I believe it is essential for our development as a therapist and for our own personal growth, and consequently how successful our practice is. Most of all, it's absolutely essential for the safety of our clients, our own safety, and for successful outcomes with our clients. As well as my own established private therapy practice, I am able to provide a Clinical Supervision service for professionals. I work with supervisees in an Integrative way. This means that whatever your own philosophical or theoretical approach, we find the commonalities of approaches and work with those, rather than the differences. You are an integral part of your work with your client and there are many issues that can manifest, which is perfectly normal in any relationship, including the therapist-client one. I can only see or have a sense of your client (confidentially of course) through you and what you describe. It's my job to ensure I have as accurate a picture as I can get in order to support you effectively. The most important part of Supervision is the quality of support I can give you. Therefore the quality of our Supervisor-Supervisee relationship is vital for the process. I personally prefer to regard our relationship as equal and colleague to colleague, whatever your experience may.
CONTACT ME ABOUT PROFESSIONAL SUPERVISION
If you would like to find out more and arrange an initial no-obligation meeting,
please send me a message:
BOOK AN APPOINTMENT
To book an appointment please use the form to send me your details.
 
In the message box please let me know the dates and times that would be best for you and I will be in touch via email with my availability. All information provided strictly private and confidential. Because of the new General Data Protection Regulation I need to inform you that when you contact me via email or through the contact form, this will result in me having and holding your contact details, which I will keep for reasonable period of time or until you request that I delete them. Your details will never be shared to others and are secured. You have the right to ask for your details to be deleted. This can be done by simply emailing your request to me at mike@hypnotherapyipswich.com
Disclaimer: To comply with Googles rules on advertising, please note that results of therapeutic techniques will be different from person to person. This site is not a part of Google. Additionally this site is not endorsed by Google in any way.
Ipswich Location
Horseshoe Lodge Bramford Road Ipswich Suffolk IP8 4AY
Telephone
01473 212 564
Hi all. It's been a while since my last post here. I thought I'd share with you something that happened to me very recently. One day last week, while I had a bit of time to myself, I went to the Waterfront here, a very popular local spot, with lots of...
Woodbridge Location
Woodbridge Complemetary Health Centre The Bungalow Sandy Lane Martlesham Woodbridge, IP12 4SD
Telephone
01394 388 234